Leaders in Boat Steering Systems
Power and Hydraulic Boat Steering Systems
Boat Steering systems for Outboards high performance and reliable available in 85+ countries.
The best steering system for outboards available for OEMs, Boat Builders, Distributors, Engine Dealers, and end-users worldwide
Offers a Feather-light experience and generates additional torque, to be used with Twin, Triple, or Quad Engines.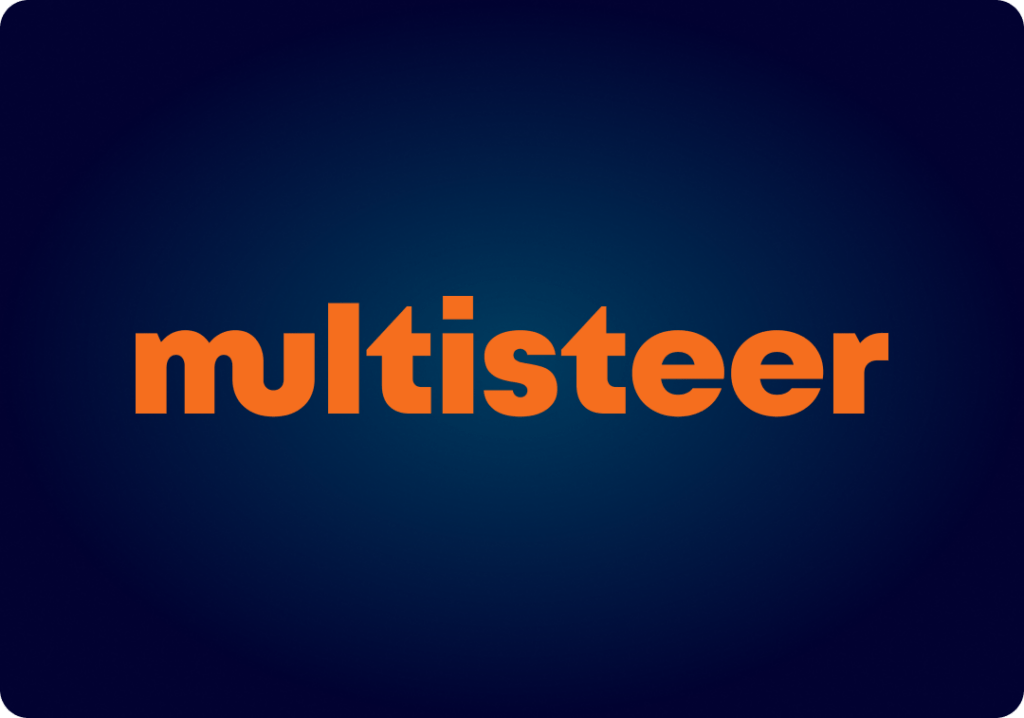 A comprehensive range of Hydraulic Steering Systems to pleasure Recreational, Commercial, and Fishing Boats.
Stay up-to-date with Multisteer's official channel and gain access to a wealth of valuable content, including informative vides, product updates, installation tutorials, and much more!
Become a Distributor and Grow with the Community
Connect with our Business Development Team to get the Distributorship of Multisteer Hydraulic Steering System Or Steerlyte Plus Power-Assisted Steering
System at any location globally.
Start Getting New Knowledge and Experience, Together!
Our mission is to foster a strong sense of community within the boating world, connecting boating enthusiasts from all corners of the globe. Our global network allows us to connect boaters from different backgrounds, cultures, and perspectives, fostering a supportive and inclusive community that promotes mutual learning and growth.