REVOLUTIONIZING
THE MARINE INDUSTRY
Revolutionize your boating experience with a cutting-edge Steerlyte power steering system for outboards and inboards!
POWER-ASSISTED STEERING SYSTEM
Power steering is an advanced form of steering system in which the overall effort required by the driver is reduced through an increase in the force applied on the steering wheel with the help of either electric assistance.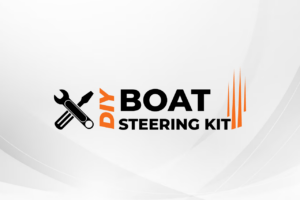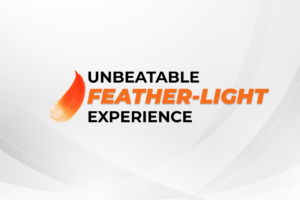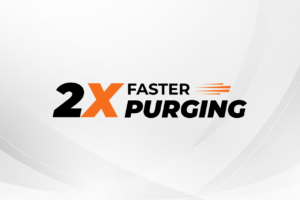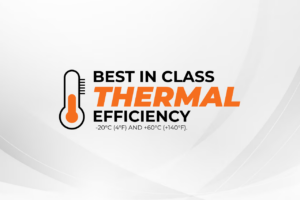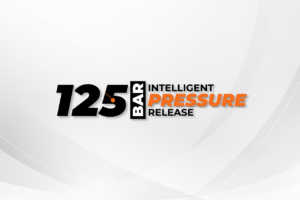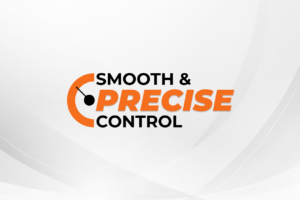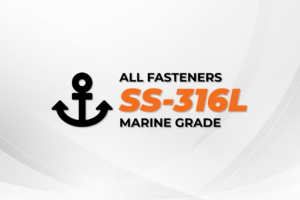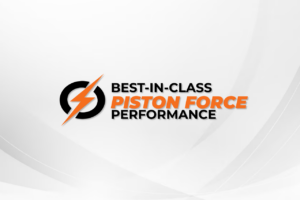 Multisteer Hydraulic Helm
Multisteer Hydraulic Helm Pump is an axial piston driven pump which draws and pushes the flow of Steering Fluid when the wheel mounted on the Helm Shaft is rotated. The pistons move in and out of the rotor cavity because they are sliding upon a Stationary, Variable Angle, Swashback. 
As the Pistons rotate, they alternate between being connected to an Inlet Port and an Outlet Port. The displaced volume determines the number of turns required lock to lock considering Volume of Cylinder. A lock valve prevents untimely engine movement when the Helm is not operated and a pressure relief valve protects the system against unusual pressure increase.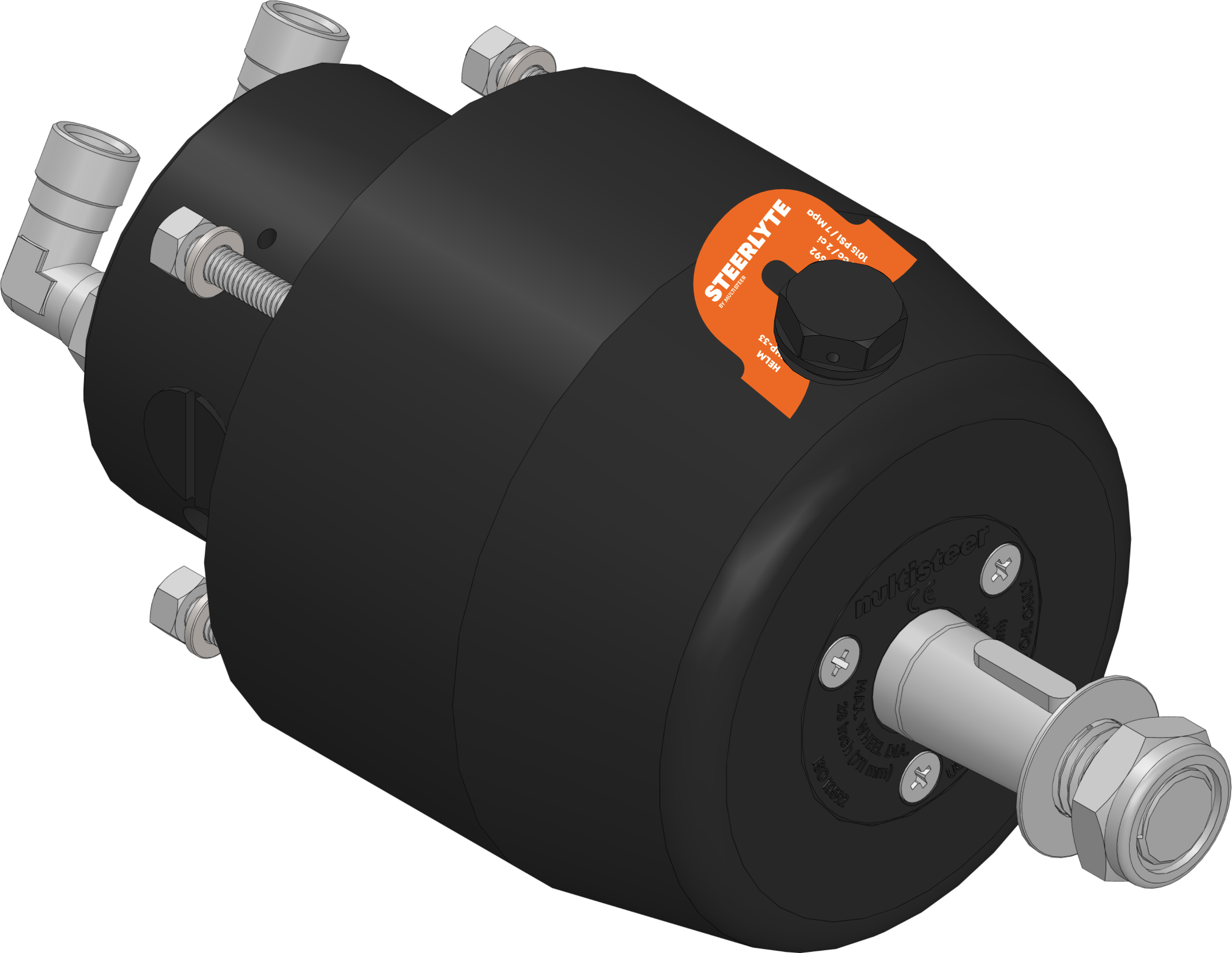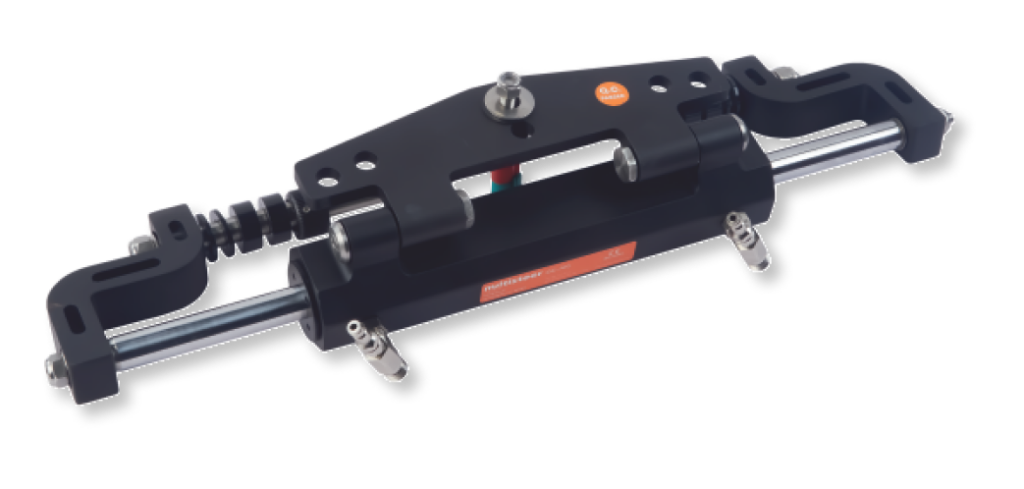 State-of-the-Art Hydraulic Cylinders
Steerlyte Plus power-assist steering systems are equipped with world-class hydraulic cylinders making, which offer a noise-less operation with precise control and effortless maneuvering.
Features and Advantages of Steerlyte Power Steering
The Steerlyte EPS is a next-generation advanced version of Power-assist Steering that allows a feather-light steering experience delivering complete linear torque at all speeds.
It offers seamless system integration with Multisteer Hydraulic Steering System. Easiest to install just like a Standard Hydraulic Steering System.
Extremely low amperage draw that enhances battery life and reduces maintenance.
100% silent. Absolutely no noise from steering which provides peace of mind.
No external or additional hoses and fluid tanks are required. It is the lightest and most compact steering system in the industry.
The kit is accompanied by an automotive styled Tilt Mechanism for Adjusting wheel position for a better steering experience.
Offers excellent advanced safety and functionality as per OEM standards.