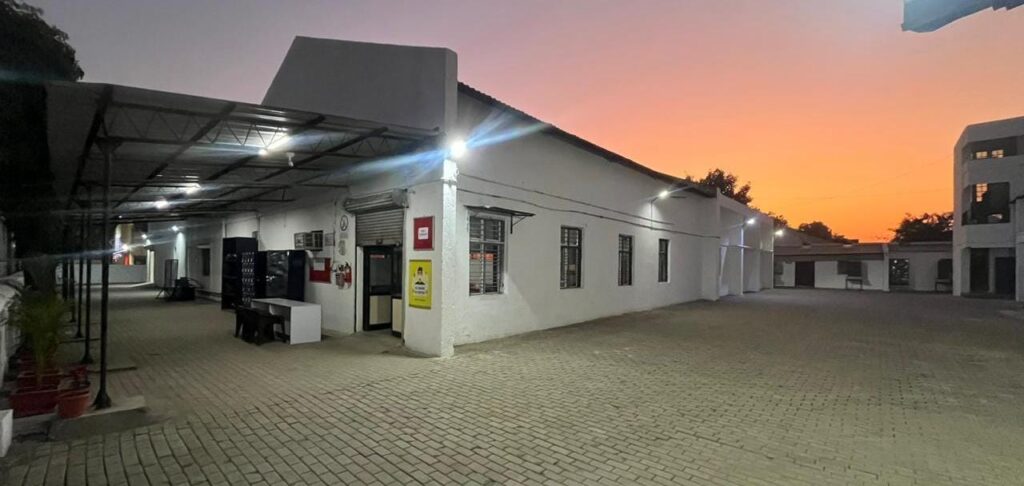 As the leaders in the marine industry, we continue to push the boundaries of what is possible, providing our customers with unparalleled and exceptional results.
Innovative steering system solutions offers, reliable, high-performance, setting the standards for the marine industry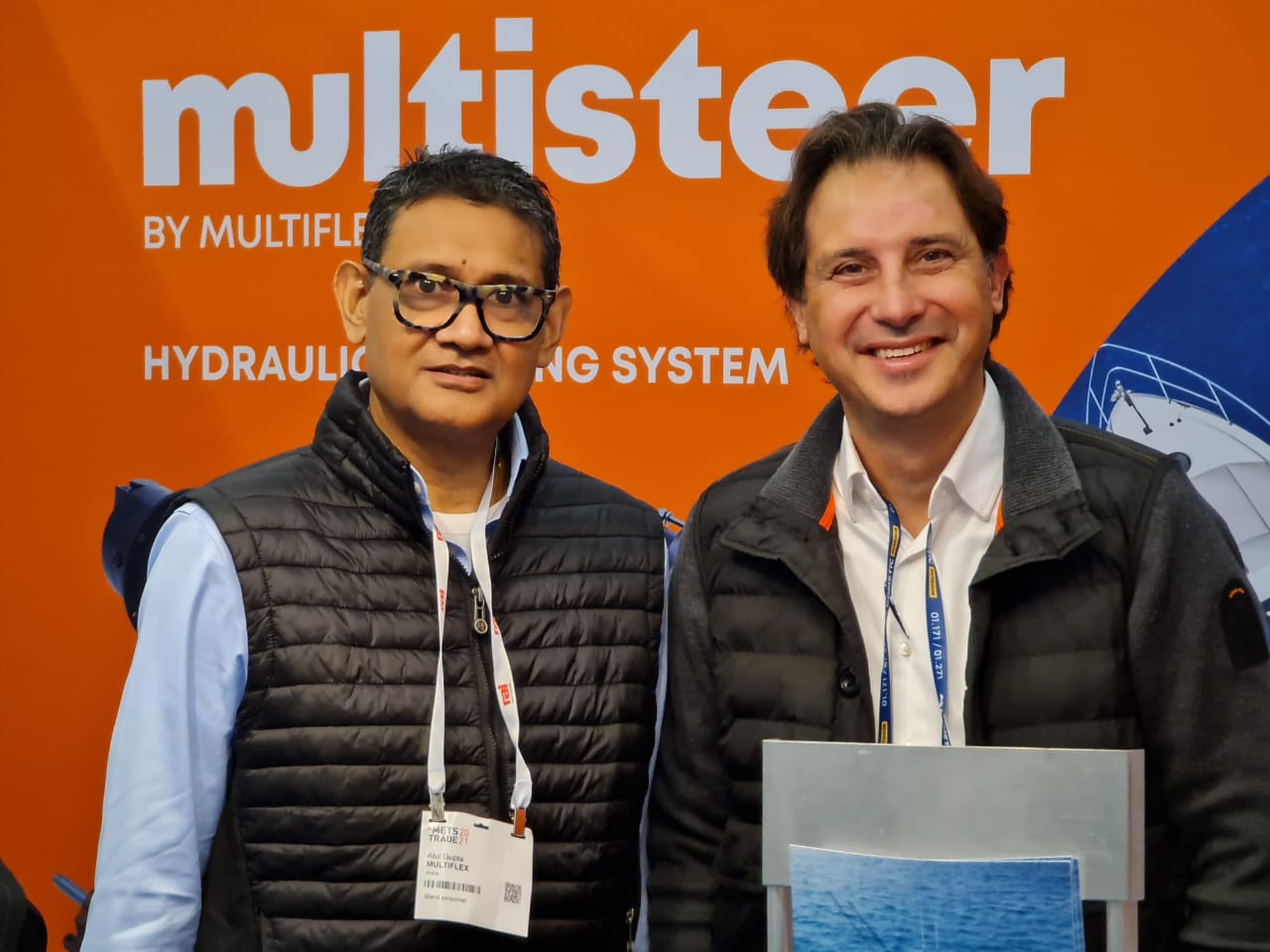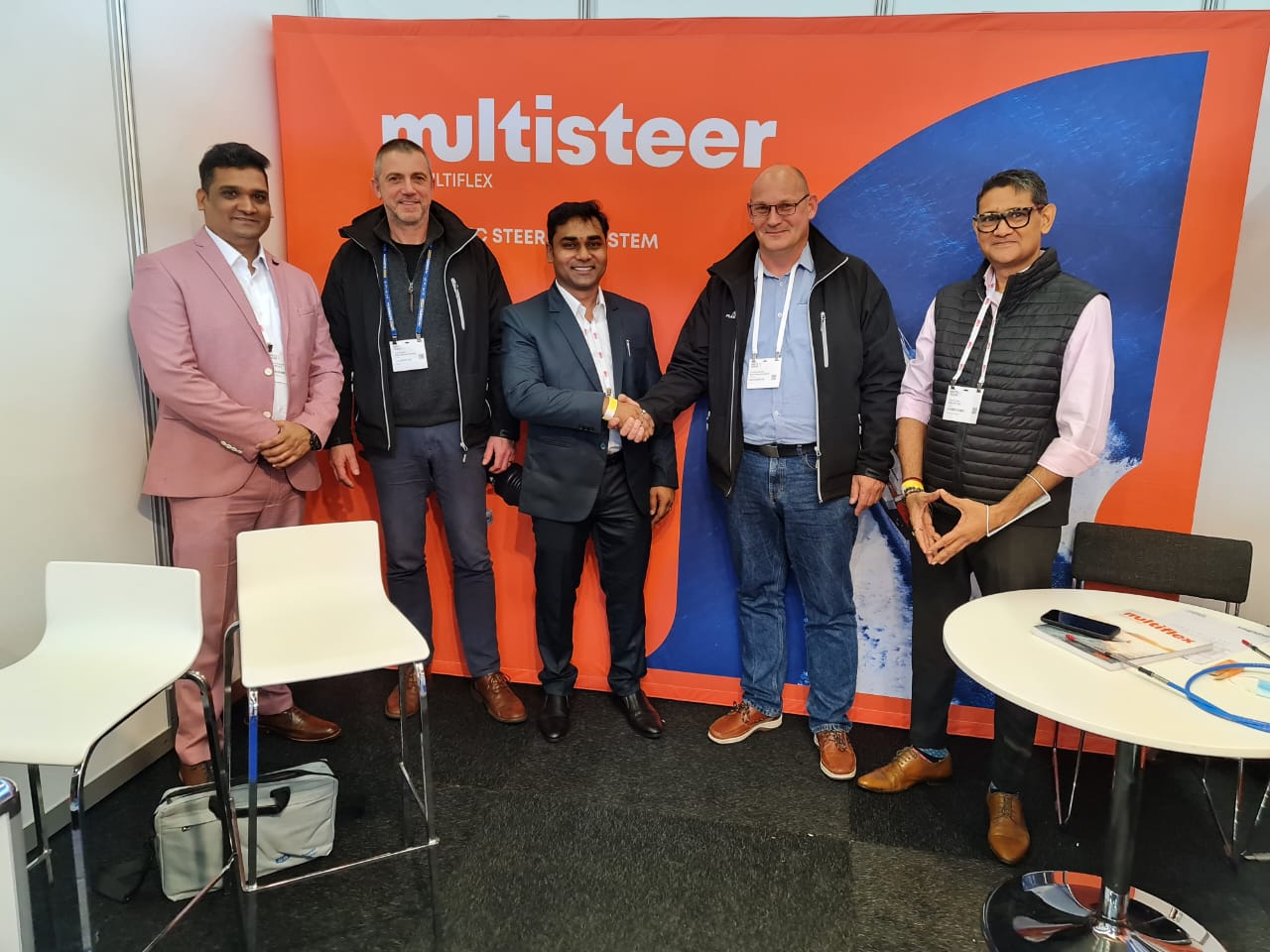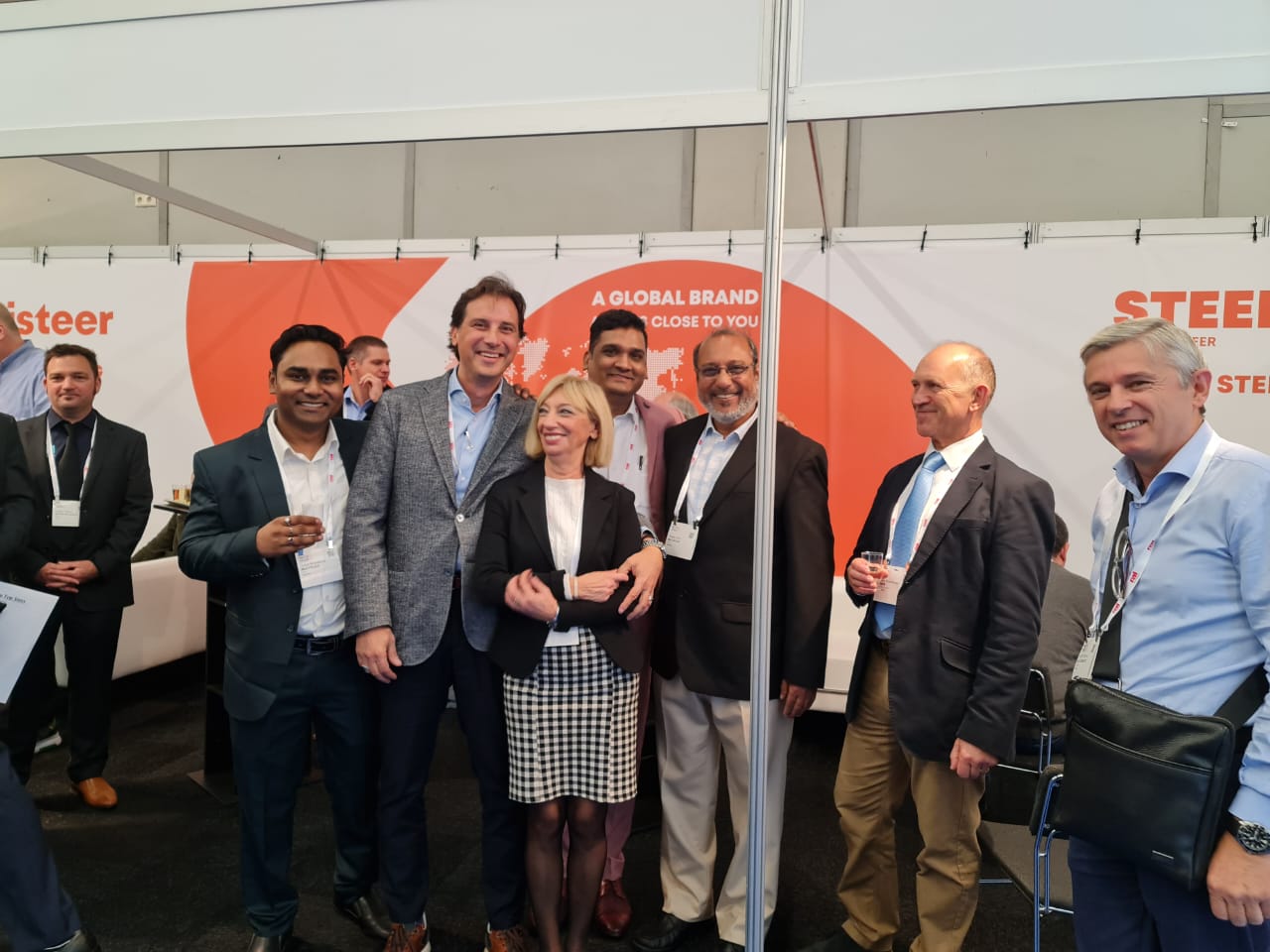 Our Story Starts in early 1998
Multisteer, a leading Boat Steering Manufacturer, has a global presence in over 85 countries and supports its customers with a vast network of over 100 Distributors in various locations. When it comes to choosing the right Boat Steering System, reliability, innovation, and technology are crucial factors, Multisteer understands this and offers high-performance, standards-complaint, and long-lasting Steering Solutions at a competitive cost globally.
Our Network is our Strength
Multisteer's large network of assemblers and distributors worldwide enables it to support and provide the best Hydraulic and Power Assist Boat Steering Systems, required by OEMs, Boat Builders, Engine Suppliers, and End-Users.
Our Steering Systems are top-of-the-line and can be fixed with any type of Outboards, Inboards, or Stern Drive with minimum technical knowledge.
Moreover, in addition to regular Steering System kits, Multisteer is also capable of providing large-scale customized steering systems, including design, manufacturing, testing, and regular supplies.
Founder and CEO of Multisteer - Atul Gupta
A dreamer and a doer, for me never settling has been more than a philosophy that has been the driving force behind my willingness to challenge established business norms. Over the past three decades, this belief has shaped my journey as a seasoned serial entrepreneur, with a focus on growing value-engineering businesses. Multiflex, a brand that I envisioned, stands as a globally recognized name in Marine Steering and Controls with a footprint across 85+ countries and six continents. In pursuit of relentless passion for innovation and aiming to bring yet another wave of ground-breaking advancements to the marine industry I am working on Power and Hydraulic Steering Systems under the brand name Multisteer.
Beyond professional endeavors, I am an avid hiker, marathon runner, and badminton enthusiast. A balance between personal well-being and professional excellence is important, and I strive to embody this principle in my life. I embody a fusion of entrepreneurial spirit, managerial prowess, engineering acumen, and manufacturing expertise. My knowledge extends across diverse domains: innovation, technology, change management, venture capital, social investment, and international business operations. As a leader my commitment is to push boundaries in the marine manufacturing industry, constantly driving towards excellence and innovation in all that I do.
The future of Boat Steering Systems
Multisteer is a revolutionary advancement in boat steering systems that promises to redefine the future of automotive technology. With its cutting-edge design and innovative features, Multisteer offers unparalleled precision, control, and safety on the boat, utilizing advanced sophisticated algorithms, and state-of-the-art actuators.
Multisteer enables seamless transitions between different steering modes, with the 12-degree displacement feature of its tilt mechanism, adapting to various navigating conditions and environments.
This breakthrough technology promises to enhance the boat's maneuverability, optimize fuel efficiency, and improve the overall navigating experience, setting a new standard for the next generation of steering systems. Multisteer is poised to revolutionize the marine industry, paving the way for a safer, more efficient future on waters.
Vision:
We desire to establish ourselves as an iconic & reliable brand of customers by creating a value that lasts long with state-of-the-art products and services delivered for people having a 'passion for boating'.
Mission:
1. Develop products of urban value by focusing on the customers evolving necessities.
2. Establish an inspiring & innovative organization through unity that enhances the corporate spirit.
3. Endeavor for individual excellence through continuous development.
85% of boaters think that all steering systems are same or they are not better than the traditional systems.
You must choose a boat steering system kit from an array of our Steerlyte/Steerlyte Plus series and you will feel the difference.
Start Getting New Knowledge and Experience, Together!
Our mission is to foster a strong sense of community within the boating world, connecting boating enthusiasts from all corners of the globe. Our global network allows us to connect boaters from different backgrounds, cultures, and perspectives, fostering a supportive and inclusive community that promotes mutual learning and growth.